Friendly Tree Care Professionals
We love trees! Our aim is for you to have trees that you love too.
Our team are professional, highly trained and experienced arborists. 
We understand that while trees are beautiful, they are often planted in the wrong spot and might be causing problems. We are here to help with all your tree needs.
For every tree we cut down we replant another tree. We proudly support Trees That Count.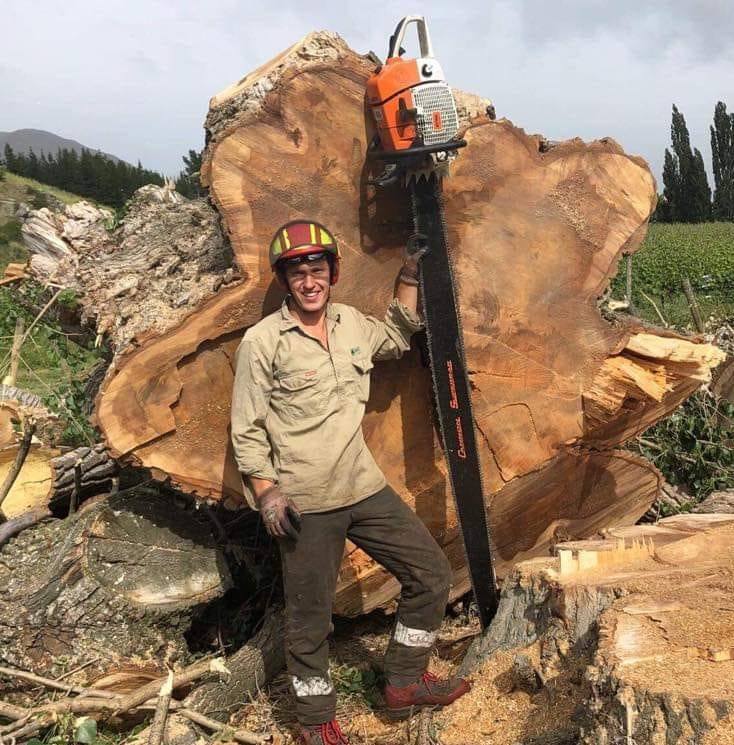 Our team are highly trained, highly experienced, professional arborists. All our staff are qualified and hold both UK & NZ arborist qualifications. We value our staff and provide opportunities for ongoing training and up-skilling. We are active members of the NZ Arboricultural Association.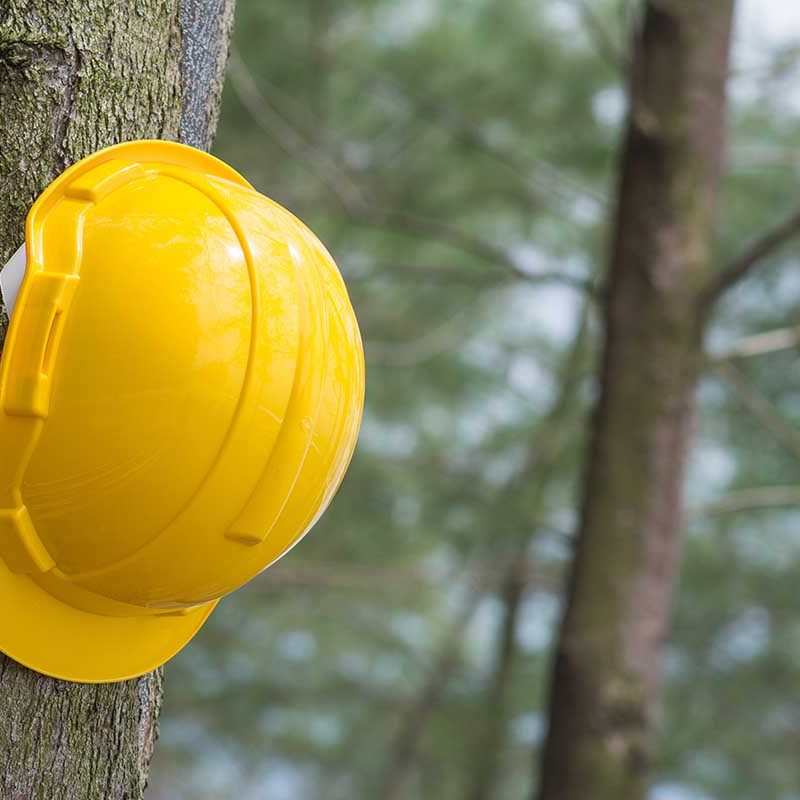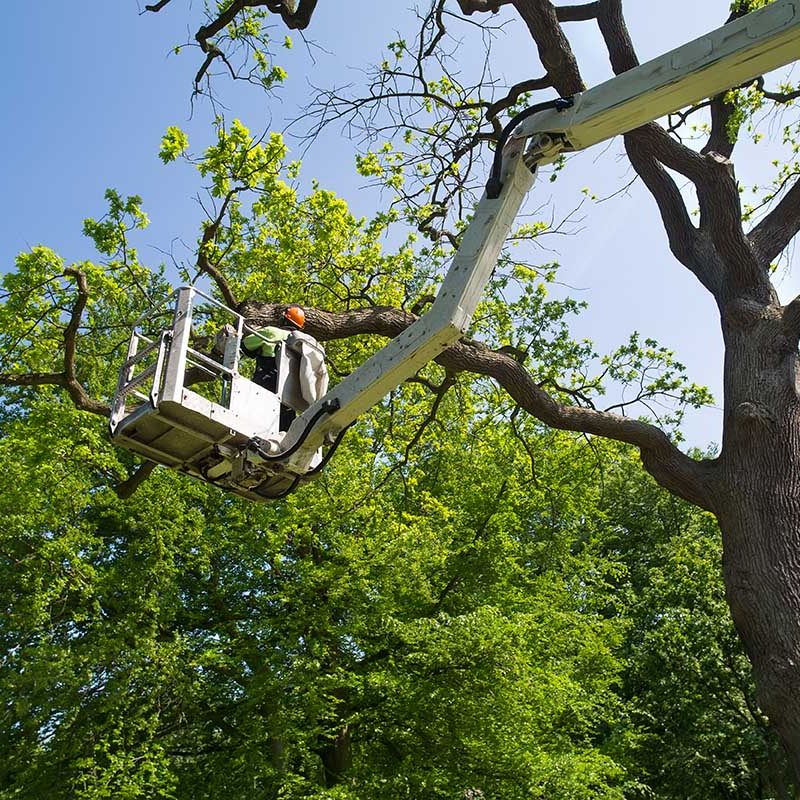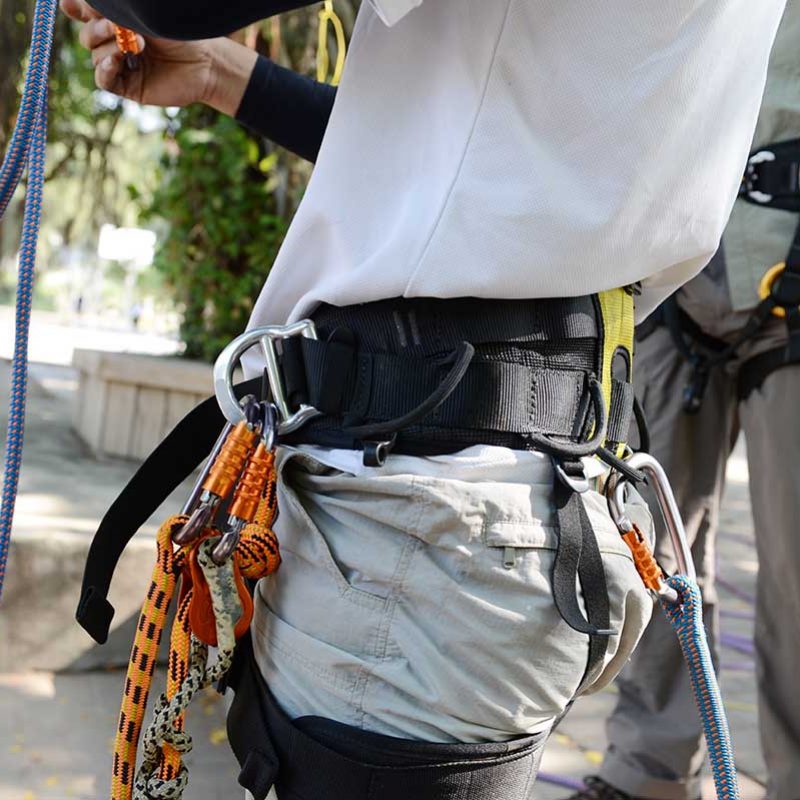 We pride ourselves on our comprehensive and robust safety system. We utilise the BWare Health & Safety programme to implement our policies and manage our team on the ground. We are proudly accredited Sitewise Green. 
The safety of our staff and customers is our No.1 priority. All our staff are well trained and experienced.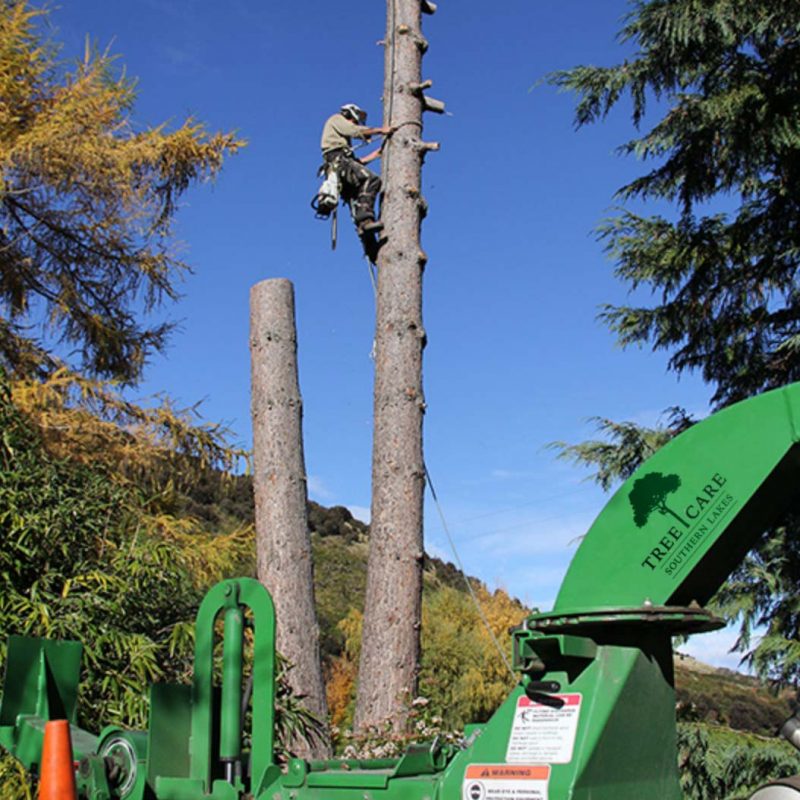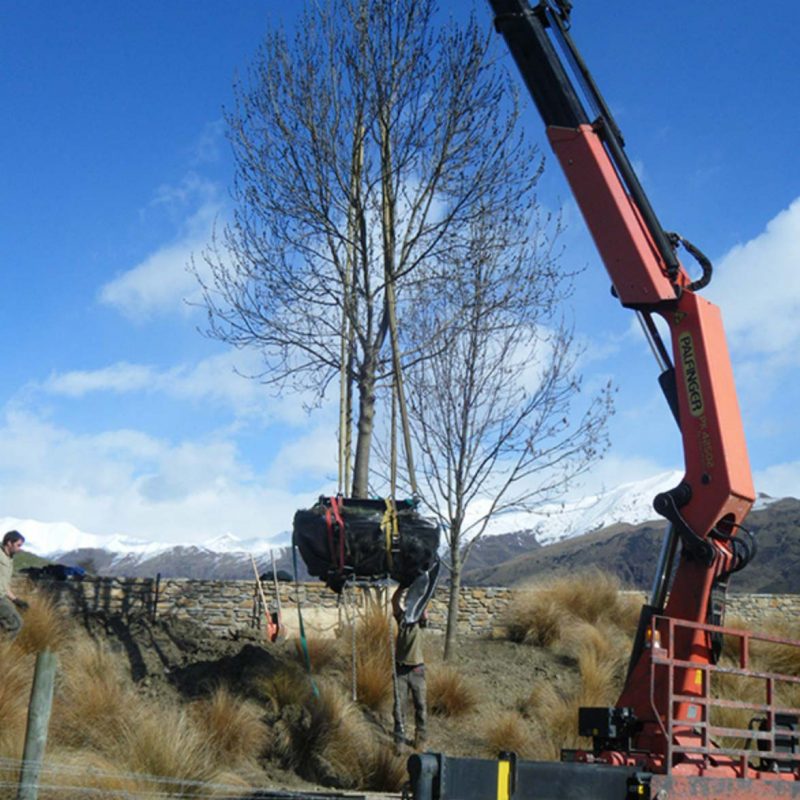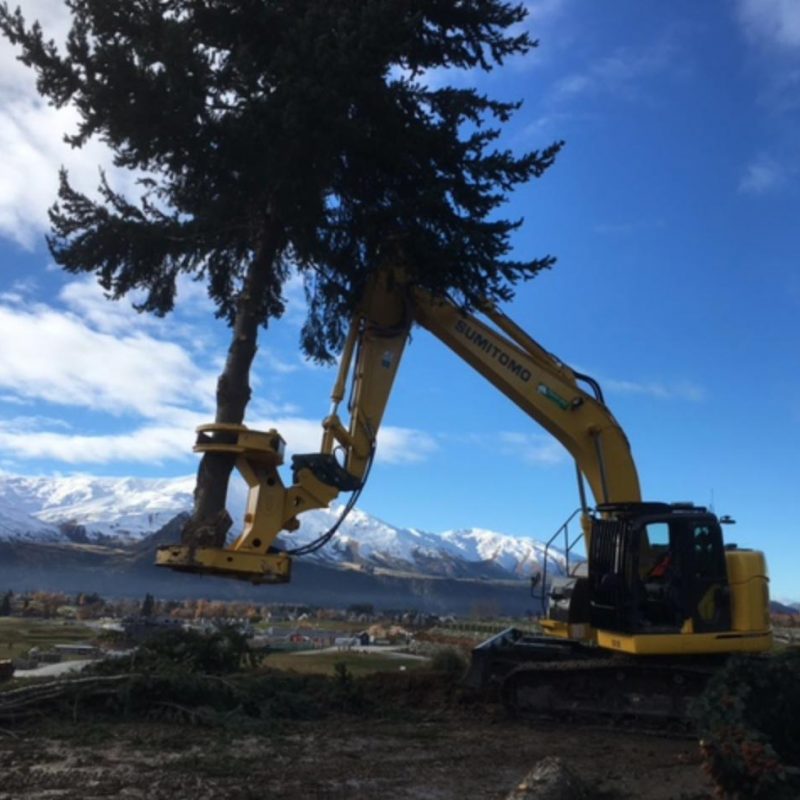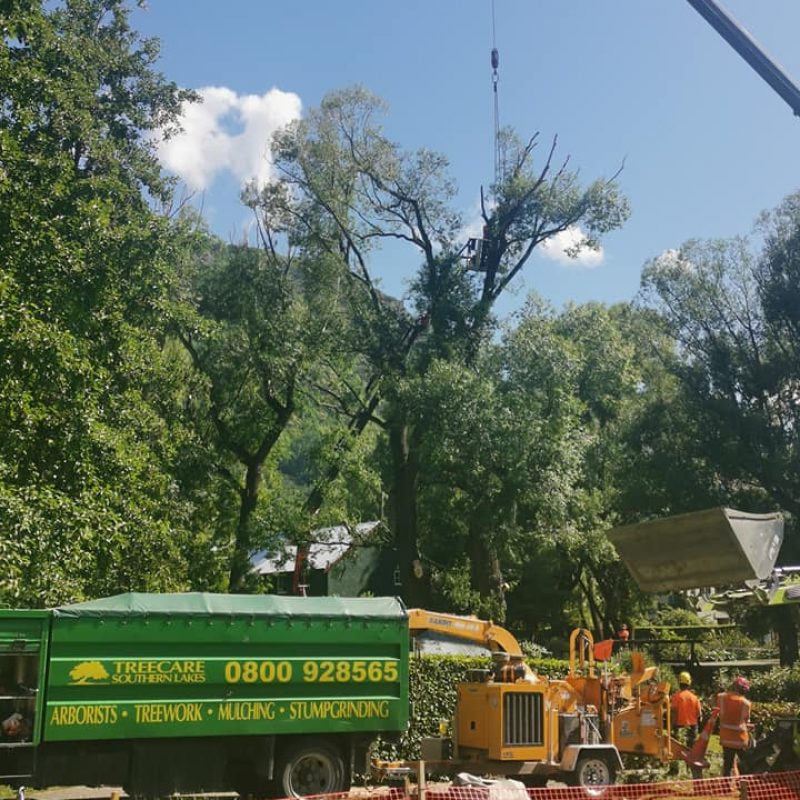 When only the best will do
Early on we made the decision to invest in top quality equipment which is regularly checked and maintained to high levels. Our excavators are Sumitomo and Doosan. We use Bandit Chippers and Rayco Stump Grinders. All our trucks and equipment are regularly checked and maintained to ensure the safety of both staff and customers.