We supply large or small quantities of Arborist Mulch and Firewood. 
Call us today with your requirements. We deliver anywhere in the Queenstown area for free. 
We have a steady supply of split firewood for sale during the year. 
Call us with your requirements and if you're in Queenstown, we can deliver to you.
Need us to chop down some trees – get us to ring up the trunks into manageable sizes ready for you to split and dry for winter.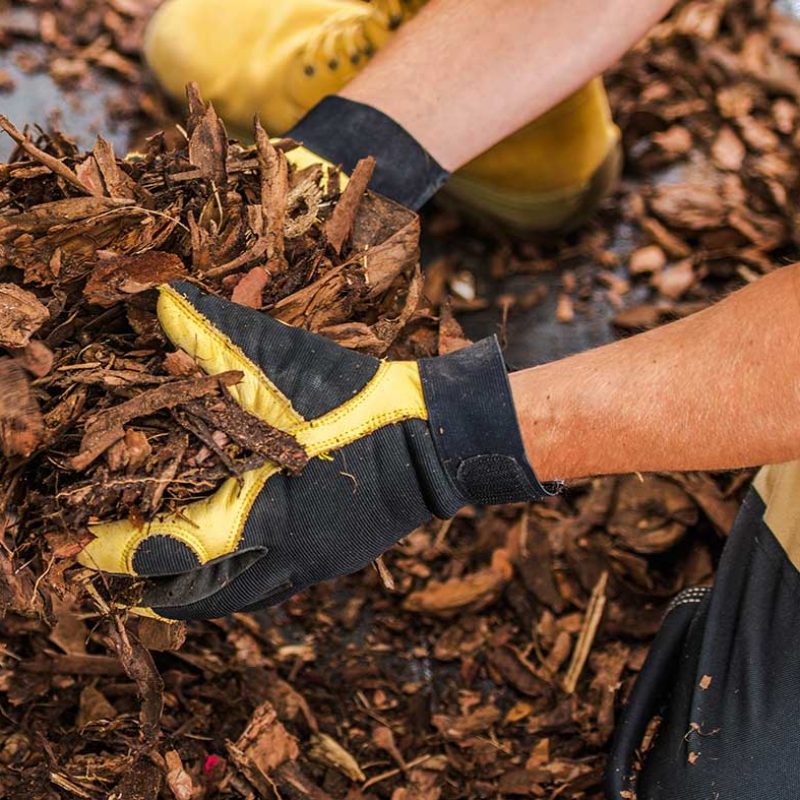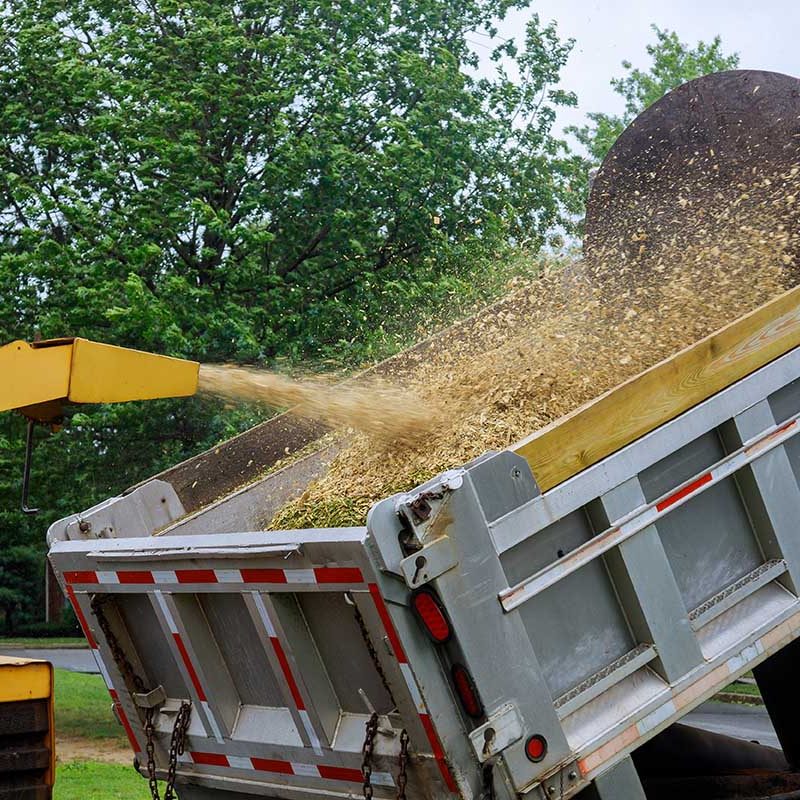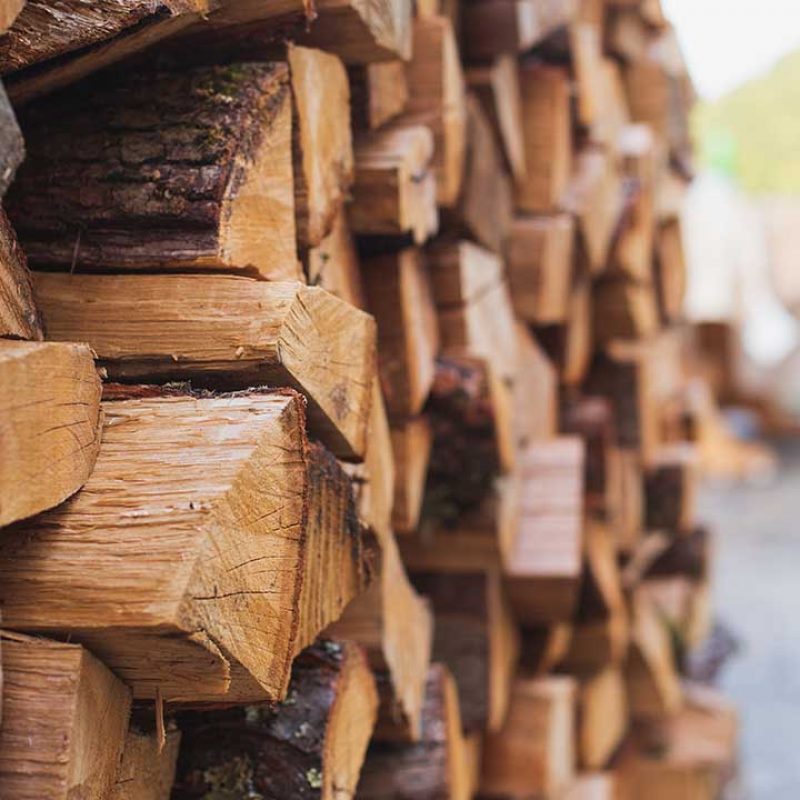 Should I chip it or use it as firewood?
Let us know what you need
Can we help you with something else?
We cover the whole Southern Lakes Region, from Queenstown and Wanaka, through to Alexandra and Cromwell, across to Te Anau and anywhere in between.