Wrong tree in the wrong place?
Our highly qualified team are very experienced in all aspects of tree removal. We use our rigging system to safely remove and lower branches. We then remove the trunks safely and efficiently.
We can chip all debris and leave onsite to be used as mulch in your garden. Large trunks can be cut into firewood. The stumps could then be ground if desired. Alternatively, we'll take all the debris away leaving you with a tidy site.
We've got experience and the best equipment to get the job done quickly, efficiently & safely.
Our team are highly trained climbers. We use this system to quickly and effectively remove trees. All our care is taken to safely remove branches and lower them to the ground. We then work our way down the tree safely and efficiently so as not to damage any surrounding trees or property. 
We are Sitewise Green accredited which is the Gold Standard of Health & Safety in New Zealand. We are committed to keeping our staff and customers safe at all times.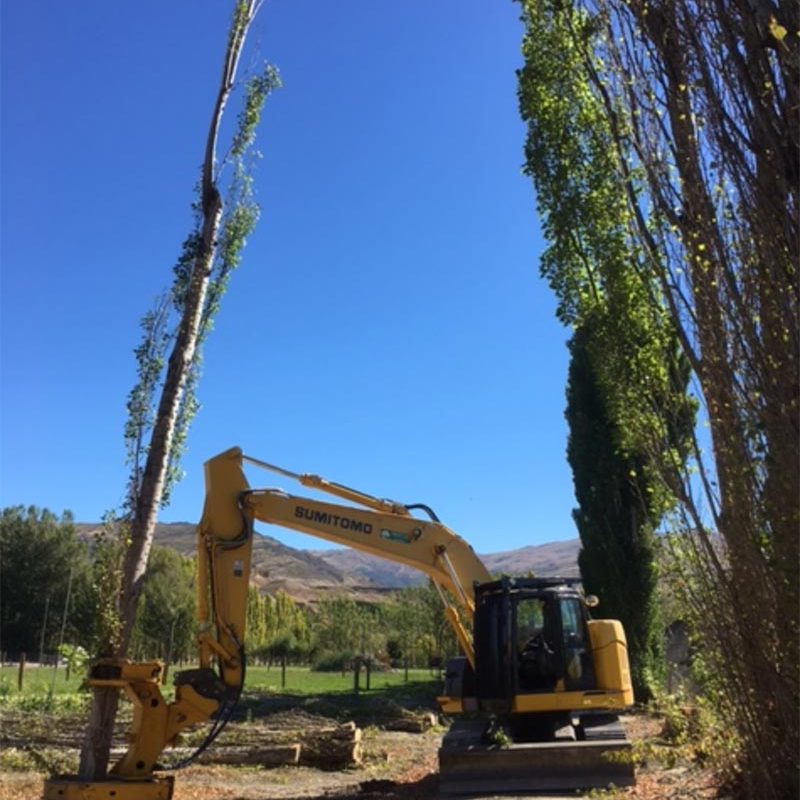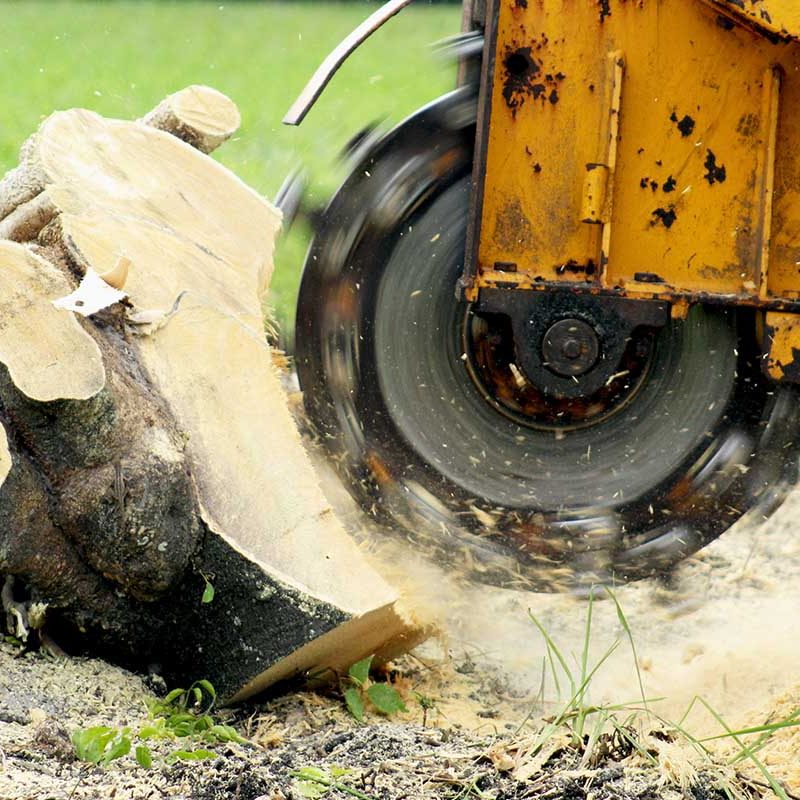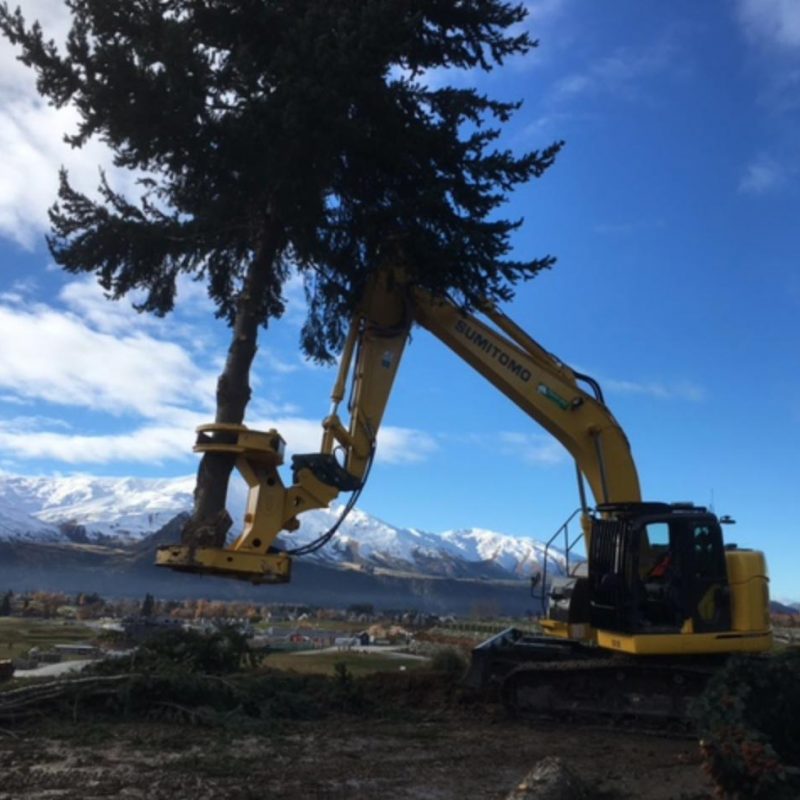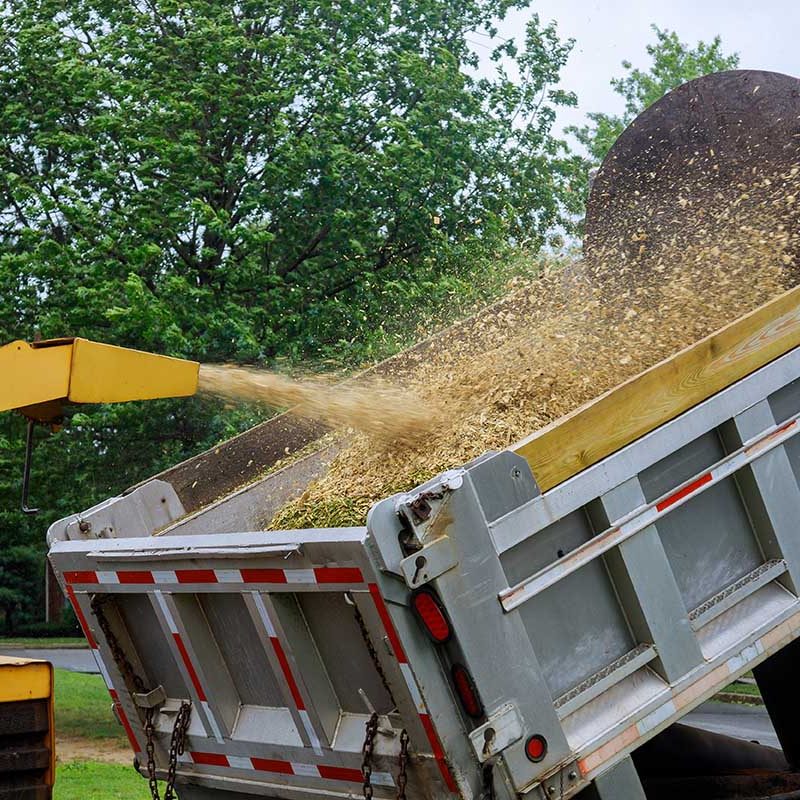 Why should I remove that tree?
Top reasons for tree removal
Can we help you with something else?
We cover the whole Southern Lakes Region, from Queenstown and Wanaka, through to Alexandra and Cromwell, across to Te Anau and anywhere in between.