Stumps can be unsightly in the garden, we can grind any size stump. Our operators are highly skilled and knowledgeable on how to tackle tree stumps.
Does stump grinding remove the stump?
Stump grinding does not remove the stump entirely. Where a stump is unsightly, stump grinding is an effective way to hide stumps of trees that have been removed. 
Tricky spots such as next to driveways and fences mean stumps are best ground down and then covered over with a layer of mulch. 
Our stump grinder can be brought into virtually any sized garden with access, we'll then grind the stump to just below ground level. The remainder of the stump can then be covered over and will rot over time.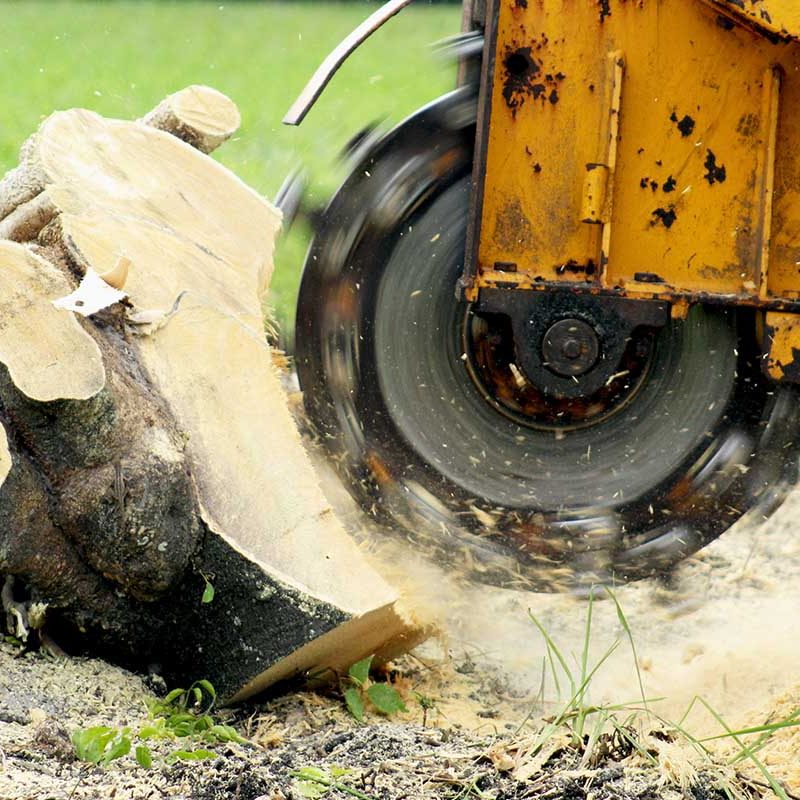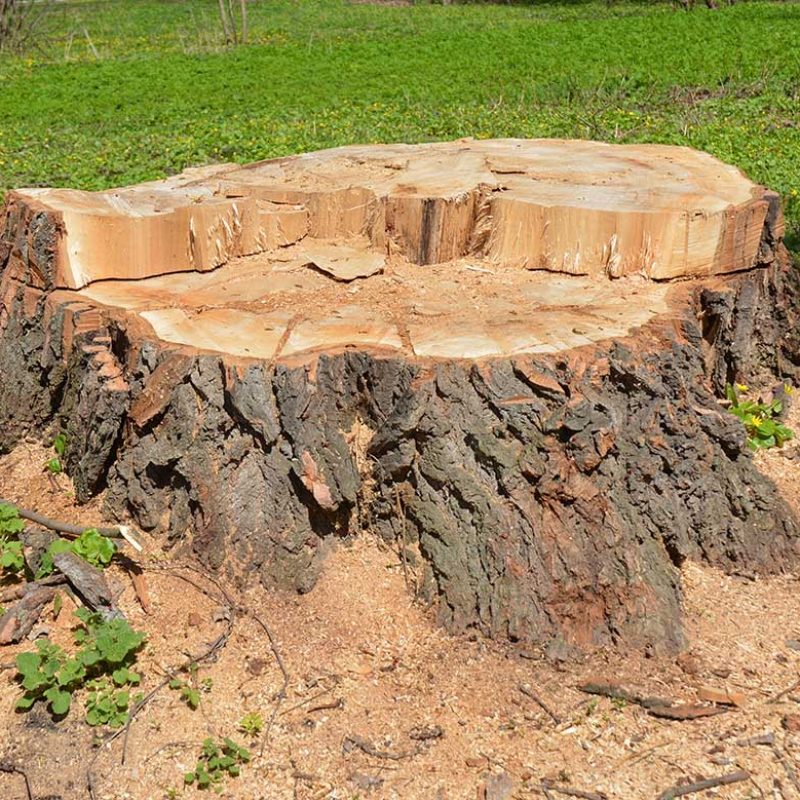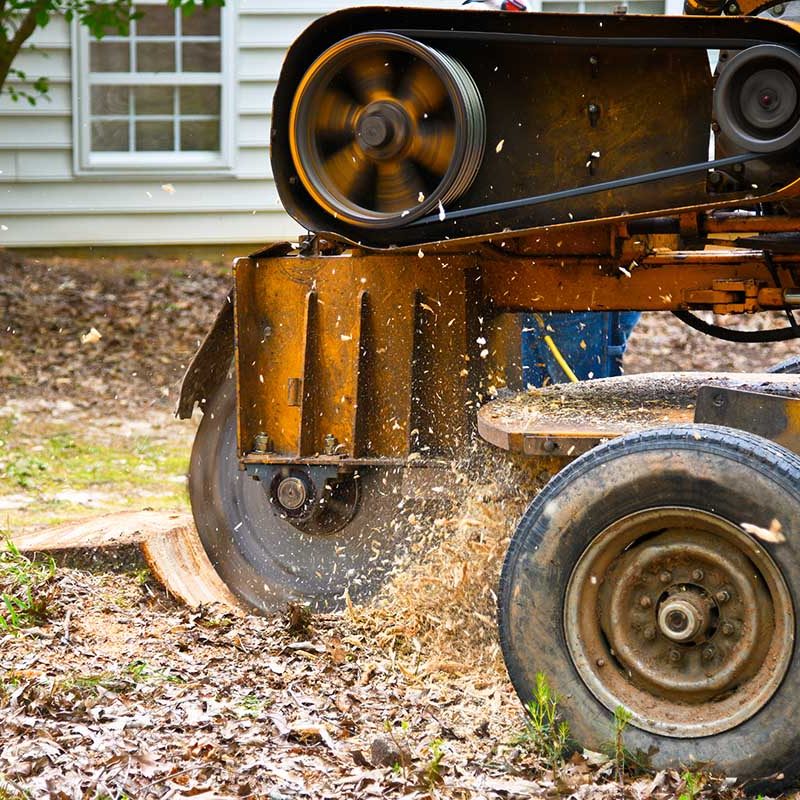 Why choose Tree Care for the job?
Can we help you with something else?
We cover the whole Southern Lakes Region, from Queenstown and Wanaka, through to Alexandra and Cromwell, across to Te Anau and anywhere in between.