Tree Reports can be required in developments, resource consents and subdivisions.
We're happy to provide a thorough report on a tree that is potentially dangerous or needs to be removed as part of the subdivision process. 
Our team are highly experienced in all aspects of tree care. We are able to provide our recommendations on potential problem trees as well as assisting with plotting trees for removal as part of the resource consent or development process. We work with council in relation to protected trees & how to best work around these.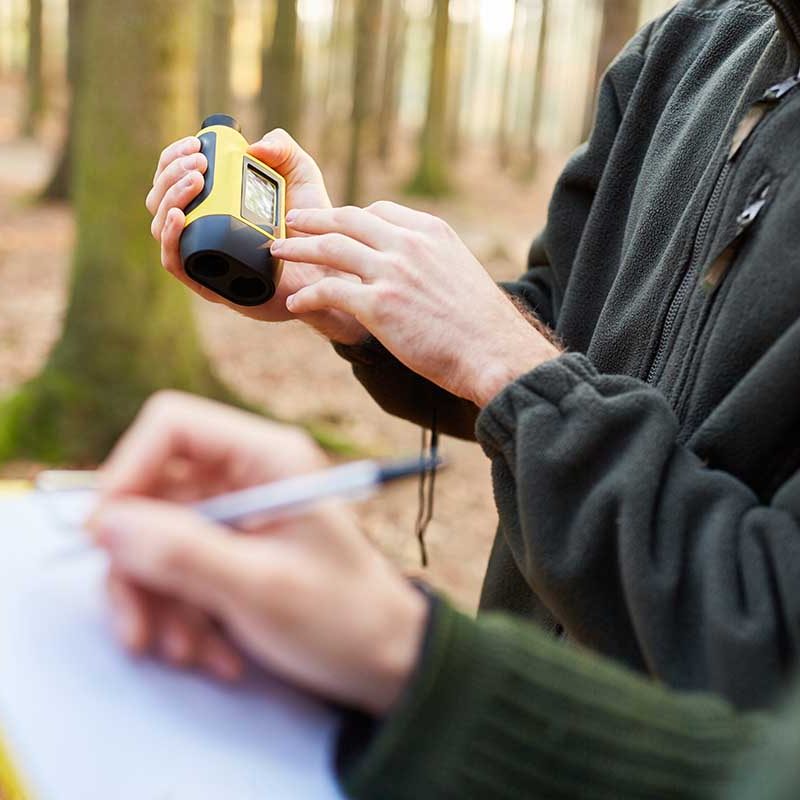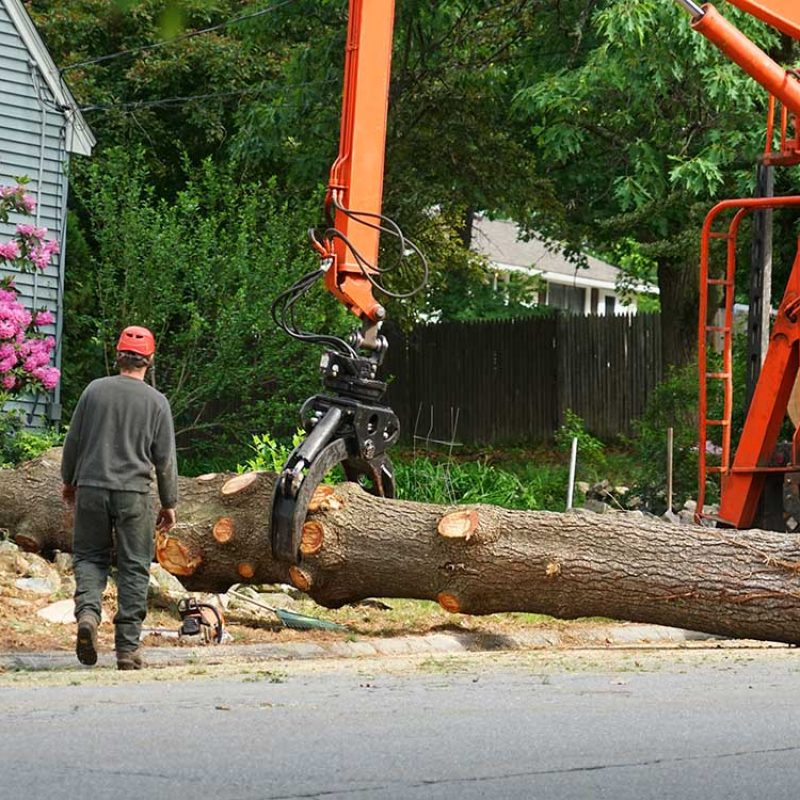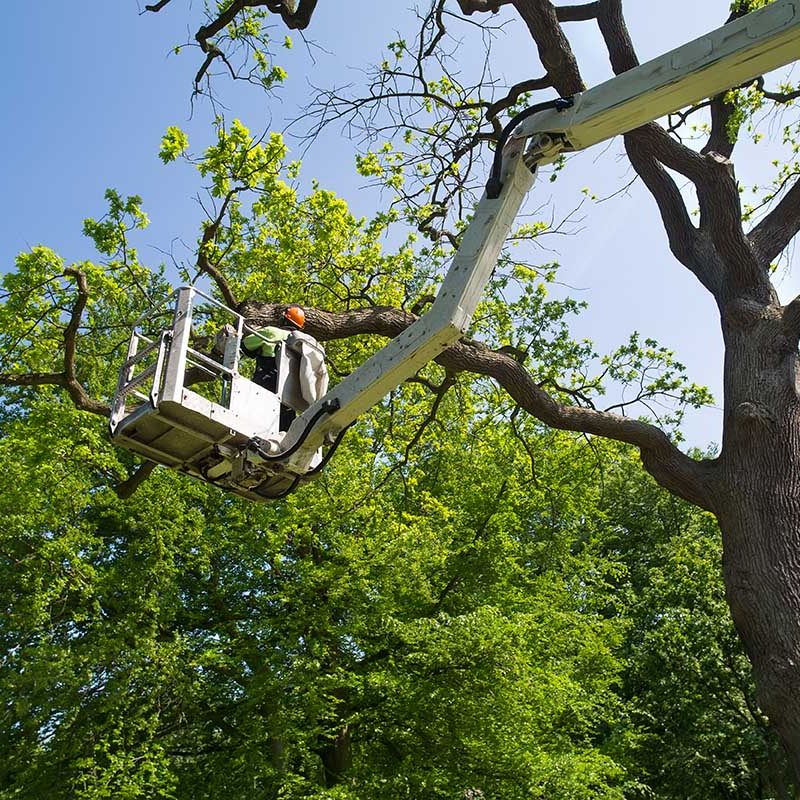 What's included in a Tree Care Report
Can we help you with something else?
We cover the whole Southern Lakes Region, from Queenstown and Wanaka, through to Alexandra and Cromwell, across to Te Anau and anywhere in between.