We sure get some wild weather in this part of the country! Toppled trees are a common occurrence here so we are very experienced in storm damaged tree removal.
We can assist with dangerous and rotten trees. We are happy to come to your site to discuss what is required.
Dangerous or rotten tree on your property?
Our team deal with trees all day, every day. We will come to your site and inspect trees that pose a threat to property or people. We will then give you a quote for what is required to make the tree safe for everyone around you.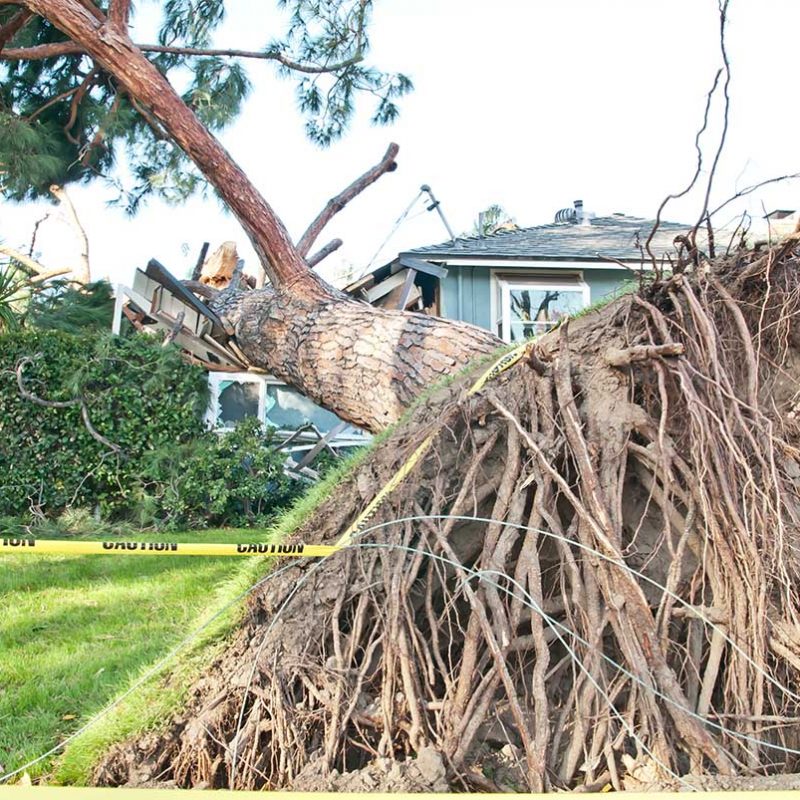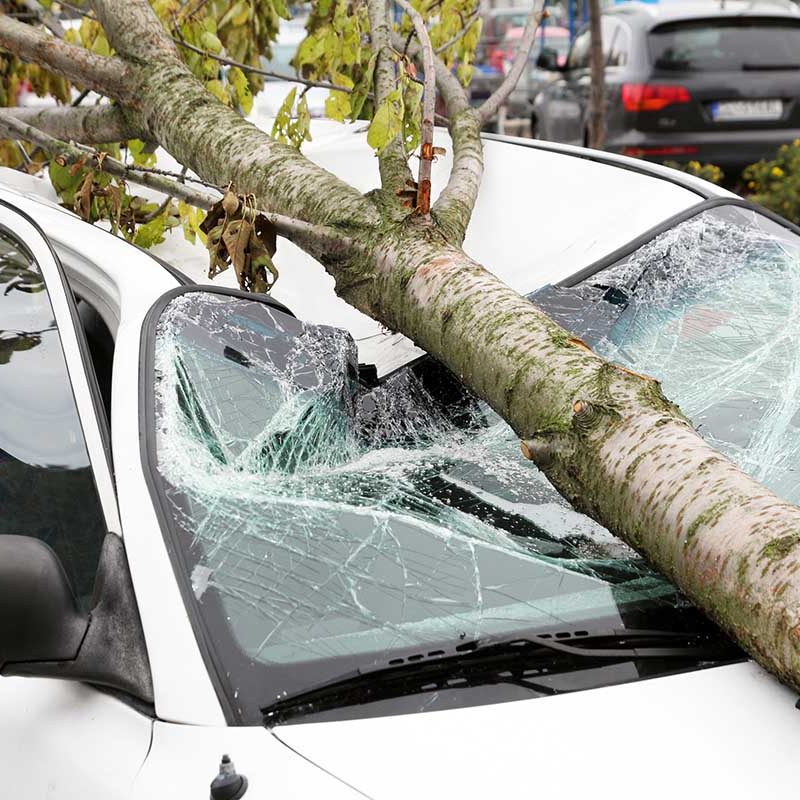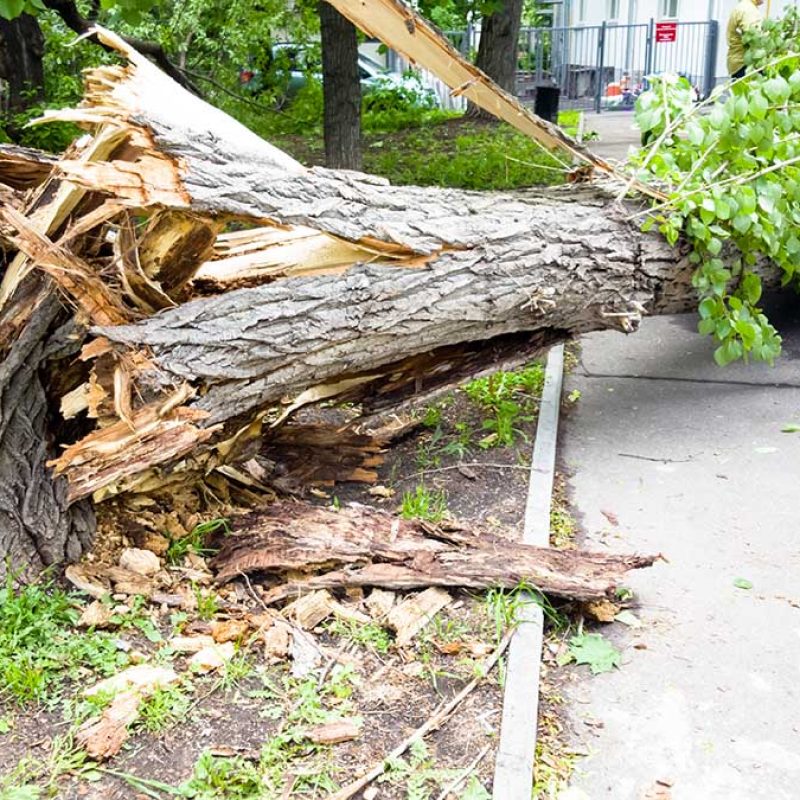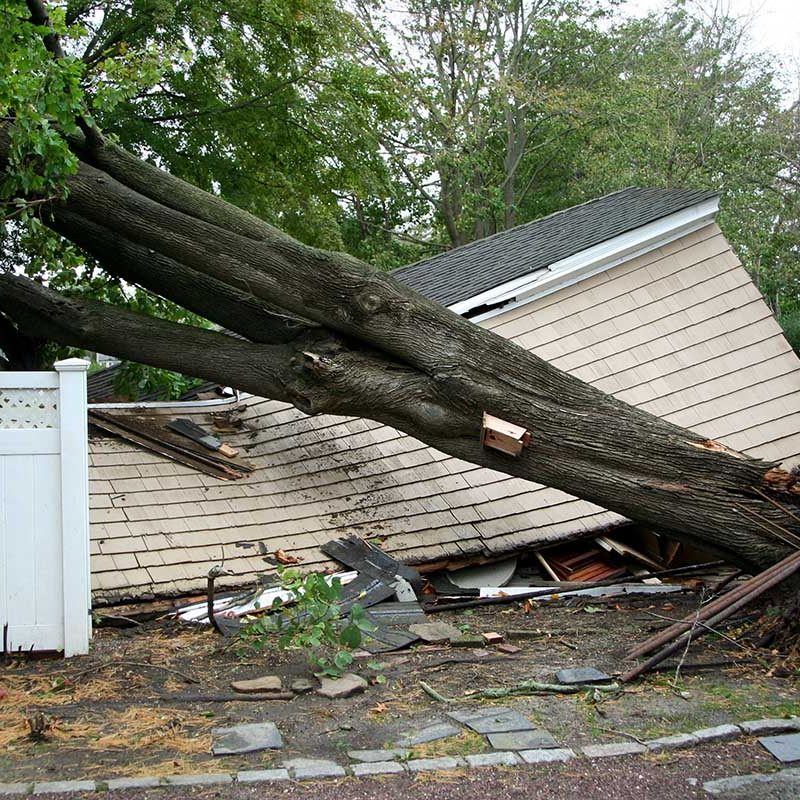 Why use Tree Care for emergencies?
Can we help you with something else?
We cover the whole Southern Lakes Region, from Queenstown and Wanaka, through to Alexandra and Cromwell, across to Te Anau and anywhere in between.